Mina Dresden Gallery presents "Everybody's Happy Nowadays," recent Work by Artist Timothy Buckwalter on view 2-25 September, 2011.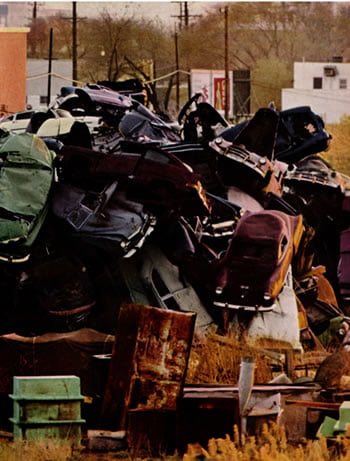 Originally from Pennsylvania, Timothy Buckwalter (born 1966) now lives in the San Francisco Bay Area. He graduated with honors from Philadelphia's Tyler School of Art in 1988.
Though he holds a bachelors degree in sculpture (having studied under Annie Sprinkle, Dennis Adams, and Steven Beyer), Buckwalter is known primarily as a painter.
His work has been included in the Linz Biennale and exhibited nationally at De/Chiara Stewart Gallery in New York; Elizabeth Leach Gallery in Portland, Oregon; Rebecca Ibel Gallery in Columbus, Ohio; Pharmaka in Los Angeles; Lizabeth Olivera, Pro Arts, Oakland Art Gallery in Oakland; and Four Walls, Southern Exposure, The Luggage Store and Braunstein/Quay in San Francisco.
Buckwalter has also written extensively about fine art. In addition to his popular blog, he has penned features and reviews for San Francisco Chronicle, The East Bay Monthly and KQED.
Artists website: timothybuckwalter.typepad.com
Image: Timothy Buckwalter
Mina Dresden Gallery
12 Valencia St
(at 14th St)
San Francisco, CA 94103415.863.8312
www.minadresden.com